Shuttle Impacts 8/16-8/19
Due to the East Canyon project building closures, the following changes to shuttles will be in effect 8/16-8/19/22:
The following stops will be closed: B67/72, B62/66, B74, Strawberry Gate, Strawberry Pool, Rim Way (Orange route)
Orange route will run normal routes around campus but will come on-site at B65 only
Blue and Rockridge AM will head from B69 to B48 and back downhill, skipping all temporarily closed stops
Please use TripShot to access the schedule.
Service will resume as normal on Monday 8/22.
---
Cleaning of interior touchpoints and previously occupied seats is performed multiple times daily.
All drivers and riders are required to wear face covers.
Badges or documentation of business purpose are: (1) checked upon shuttle entry, and (2) scanned at the Blackberry Gate.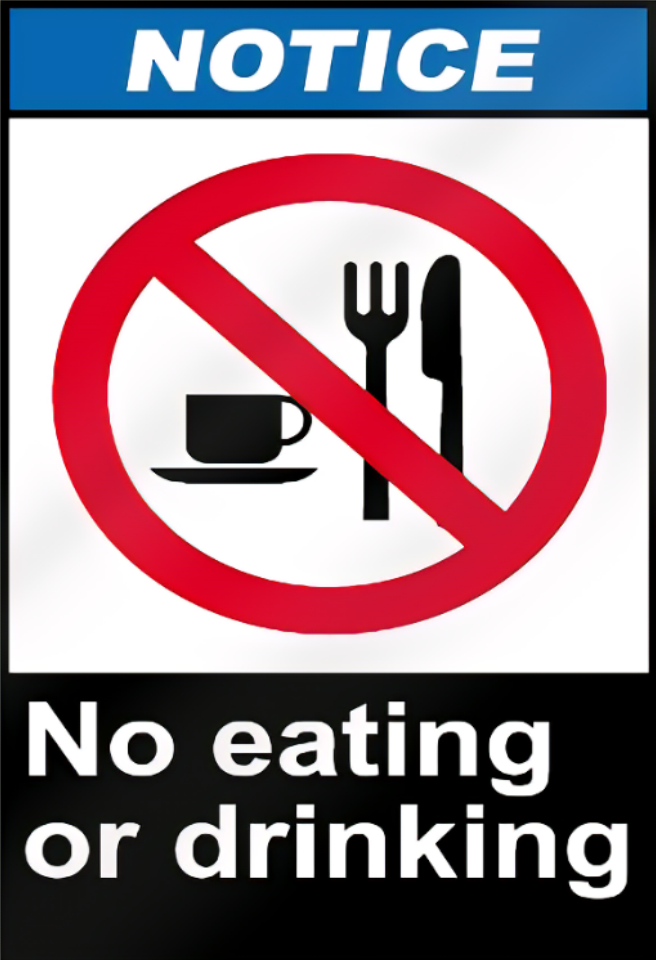 ---
The Laboratory provides shuttle bus services, contracted through RydeTrans. Routes run throughout its 200-acre facility, downtown Berkeley, local off-site facilities, UC Campus, Downtown Berkeley BART, and Rockridge BART stations. Shuttles offer free wifi onboard. Riders are asked to adhere to riding instructions.
Active shuttle stops are marked with this sign: 
Off-site shuttle stops are often shared with other transit agencies. Remember to wave at the bus driver as the bus approaches so that the driver knows you want to board the LBL bus.
For safety reasons, shuttle bus drivers can only pick-up and drop-off passengers at designated LBL shuttle stops.
Passengers must hold on at all times when walking to a seat or standing while the shuttle is in motion or stopped.
Shuttle services are for Berkeley Lab employees and guests with business on the Lab site. All riders should have their credentials or ID's out and ready to be shown when boarding buses off-site.
Acceptable ID's for shuttle access to the Lab include an official badge issued by LBL, DOE or UCOP.  UC Berkeley student and/or UC Berkeley faculty ID badge when doing business at the Lab are accepted.
Guests are required to present a visitor bus pass. See Site Access for more information
Shuttle buses operate Monday through Friday, except on Lab holidays.
Use the TripShot app to track real-time arrivals, and GPS shuttle stop locations.
Shuttle buses are equipped with bike racks. Helmets are required while riding bicycles within the Lab premises.
Contact Bus Services at busservices@lbl.gov or 510-486-4165 to provide comments, compliments, feedback, or suggestions.
For additional information on shuttles and alternate commute modes, please visit commute.lbl.gov.